The Center for Data Insight lab facilities are equipped with a suite of proven tools from Data Warehousing, to advanced data mining analytical engines, to techniques for visualizing and understanding the new knowledge extracted from the raw data, giving the Center the unusually powerful ability to work on a wide variety of business problems.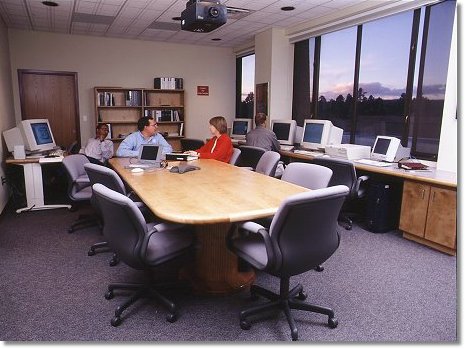 CDI Conference & Research Facility

The Center for Data Insight has an advanced suite of data mining and Knowledge discovery software. The tools installed in the CDI are the industry leaders in knowledge discovery-data warehousing, data marts, data visualization and data mining. The hardware and software capabilities of the CDI allow us to handle the entire spectrum of the KDD process, from data import from a variety of sources to data visualization and mining.